These Frequently Asked Questions apply to Kolab Now and are either regularly submitted to our Support team by users and customers, or require a proper, long, detailed answer.
Please use the Search functionality to find the answers to questions about topics you're interested in.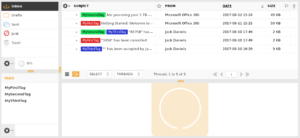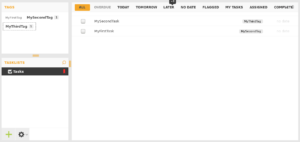 Like folders, tags is a way to separate and organize Emails. Tags are showing up as a colored reference in the subject line of the referenced Emails.
Tags can be reused across the Kolab components – Email, Notes and Tasks.